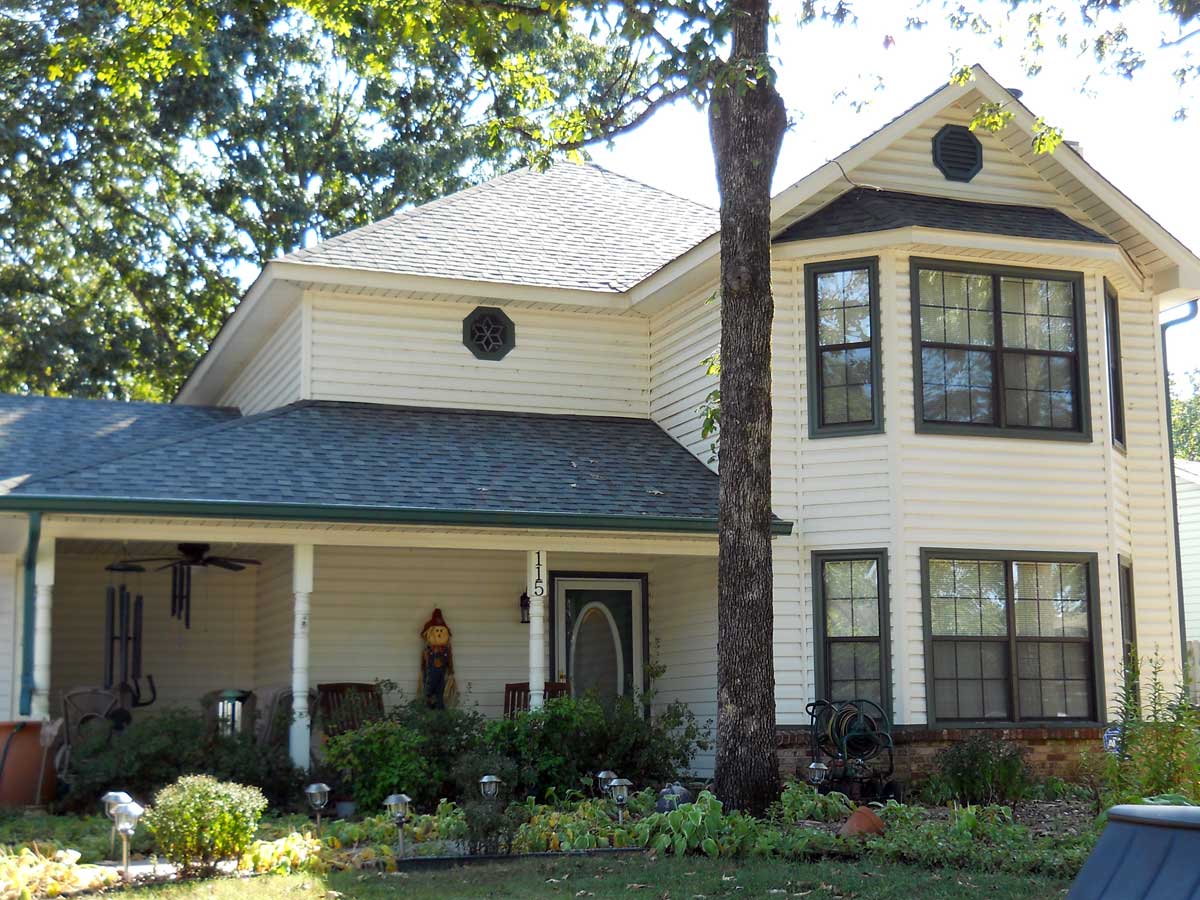 Protect Yourself.. Use a licensed LOCAL roofer!
VERIFY what you think you know. Not everything you see on the internet is true.
The Contractor you choose should have a LOCAL ADDRESS, not just a P.O. Box, not just a website, a Physical location. It's easy to verify that. Check the Business White Pages. It's also easy to verify whether a Contractor is licensed and bonded. But LOOK AT OUR BUSINESS LICENSE PAGE! It's even easier to check out Weather-Tight, and absolutely know that we've been a legitimate business for decades. And we'll be here for you in the future! Remember that answering machines are standard weekends, even holidays, but BEWARE if a cell or Google voice number/voicemail is your ONLY means of communication. A local number is EASY to get from Google and contractors are getting more cleaver to try and trick consumers into thinking they are local, when they are not.
Weather-Tight has live people answering its 4 lines at 5500 Mabelvale Pike in little Rock. Weather-Tight can provide literally thousands of references, real addresses, real people – read our reviews. Call for a written estimate, signed and dated. In many cases you needn't be home. Or you can use the Request Quote page on our website. Ask to see an insurance certificate. Require a written contract detailing what a Contractor is going to do for you, and when, and for how much exactly. In today's world, you can't be too careful.
Trust Weather-Tight. We thank you for considering us for your next home improvement need, and I personally want to thank you for your business.
Scott Fowler C.E.O.