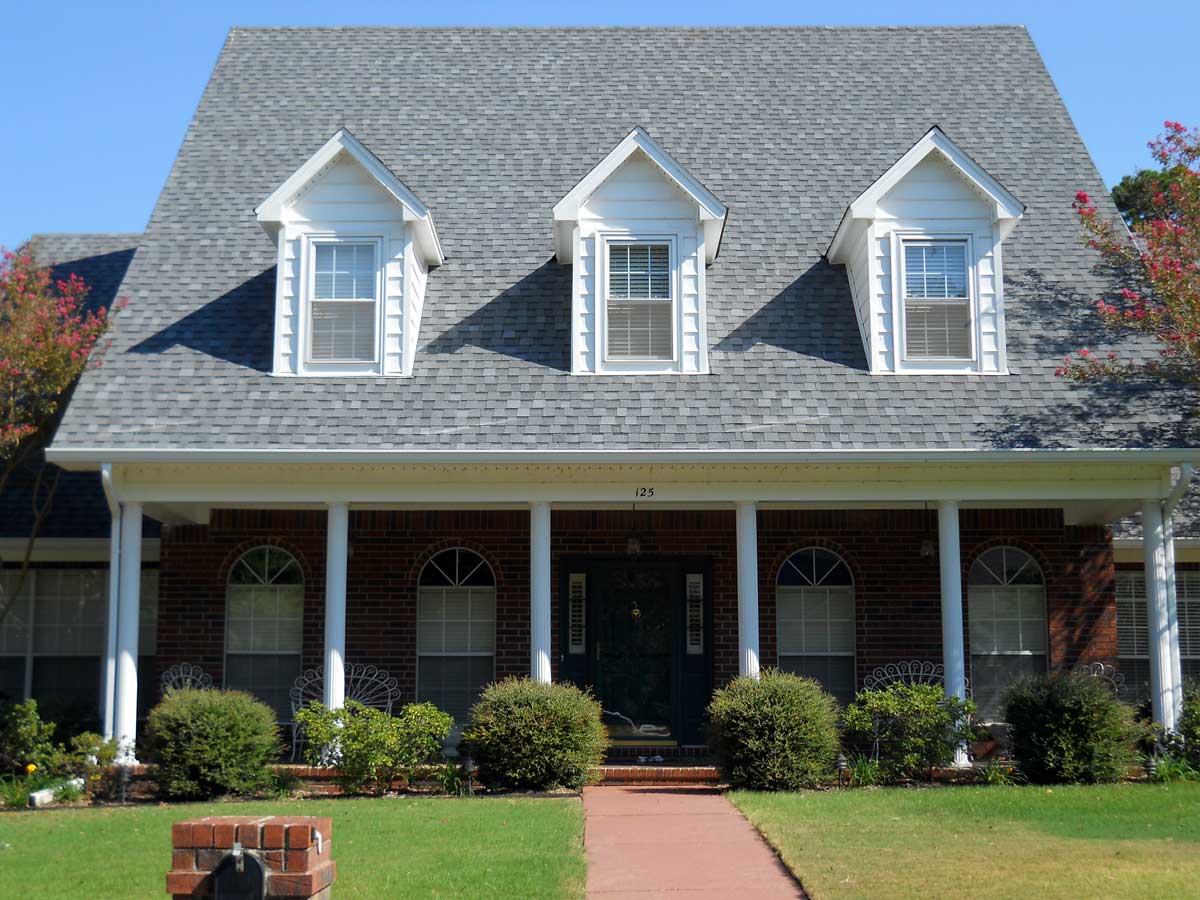 How long will my roofing last? Answers to common questions.
Roofs are the first and most important barriers from the elements, they protect your home and there are many different types of materials that can be used. Since they play such a pivotal role of protecting assets, property owners in the market for a new roof often ask us how long their chosen roof will last. While numerous factors can effect roof lifespan, in this blog we will examine the typical useful life of a few different roofing systems that are installed in and around Arkansas.
Single Ply TPO: 20-30 yrs.
Most known as a white "cool roof" due its solar reflectivity, TPO is a modern singly ply membrane roofing system. TPO's roofs are warrantied 20-30 yrs. varying by material thickness, but it has not been around more than 20 years, so time will tell on the actual performance lifespan.
Metal: 30-45 yrs.
Longevity is one of the elements that make metal roofs so desirable for building owners. Metal roofs are warrantied by the manufacturer for 30-45 yrs. Some metals, like copper, carry a use life up to 80 years!
Shingles: 15-30 yrs.
The life expectancy of shingle roofing is 15-30 yrs. This varies by the thickness style of the shingle. Other factors in play are the pitch of the roof and the color of the shingle.